| | |
| --- | --- |
| | My Screen Saver |


Have you ever wanted to design your very own, personalized Windows screen saver? Now you can build one, adding your favorite graphic images, words of wisdom or business promotional notices.
My Screen Saver allows you to:
Display a sequence of your own favorite graphic images. Supports BMP, JPG and GIF formats. Create your own personal slide show. Create a screen saver that includes pictures of family members, sports stars, and movie stars.
Scroll custom messages from right to left across your screen.
Display left or center justified messages on your screen every 10-30 seconds.
Password protect your computer (keeps your computer secure while you are away from your PC).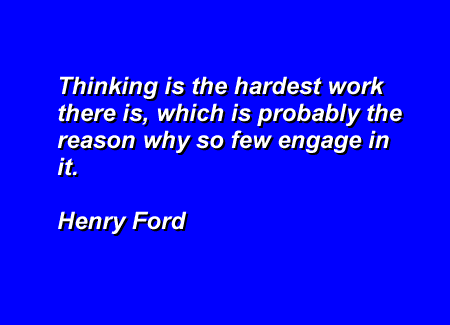 (Simulated screen saver example)


Create a custom screen saver to promote your business!:
My Screen Saver will surely attract a passerby's attention. This would make a great tool to use on a spare PC on a showroom floor, or at a sales counter, where you can create your own eye-catching sales pitches and "infomercials". Announce your weekly specials via your custom screen saver! Example: "This week only... A free box of diskettes with every software order!" Such "commercial" messages and "sale notices" will definitely get the message across to your customers without the usual annoying and noisy salesmen.
The screen saver can also be customized to display your choice of background colors and fonts.
How long would it take to create a custom screen saver? If you have the graphics images already scanned or created, or if you wish to add a few screens of text...then you should be able to create your custom screen saver in less than 5 minutes.
No special skills or programming required!
Includes a sampler of witty and thought provoking wise sayings from sages and philosophers to get you started.

What others are saying about My Screen Saver:
"Grandpa received his copy of the program this afternoon. He then downloaded the pictures of his grandsons that I sent attached to e-mail. He is now enjoying a slide show of his boys!. Thank you so much for using your talents to make such a fun product for "geek want-a-be's" like me." (Kathryn R.)

Hardware and software requirements:
My Screen Saver requires a computer running Microsoft Windows XP, Windows 2000 or Windows Vista.

Download an evaluation copy of this program:
To download an evaluation copy of the My Screen Saver software program that you can use on your own PC computer, click on the "Download now" link below: